The UPS Store
Located in the Main Lobby
Hours of Operation:
8:00 am - 6:30 pm Mon-Fri
8:00 am - 2:00 pm Sat
8:00 am - 2:00 pm Sun
Inbound and Outbound Handling Fees
(per package)
Letters/ Padded Mailers 0-1 lbs $5.00
1-10 lbs $10.00
11-20 lbs $18.00
21-30 lbs $27.00
31-50 lbs $45.00
51-75 lbs to $67.50
76-100 lbs to $90.00
101-150 lbs $135.00
Crates $200
Pallets $300
Services Include:
Notary Public
Color copies
Black/ white copies
Boxes and packaging
Laminating
Shredding
Mailbox rentals
And UPS and USPS Shipping
Storage Fees (apply after 5th business day)
Under 25 lbs $5/DAY per package
26-50 lbs $10/DAY per package
51 lbs & Greater $14/DAY per package
Top Reasons to Stay
Knock-Out
Views
Whether you book a room in our 17-story Main Tower or a suite in a garden setting, you'll enjoy spectacular views of our lushly landscaped resort.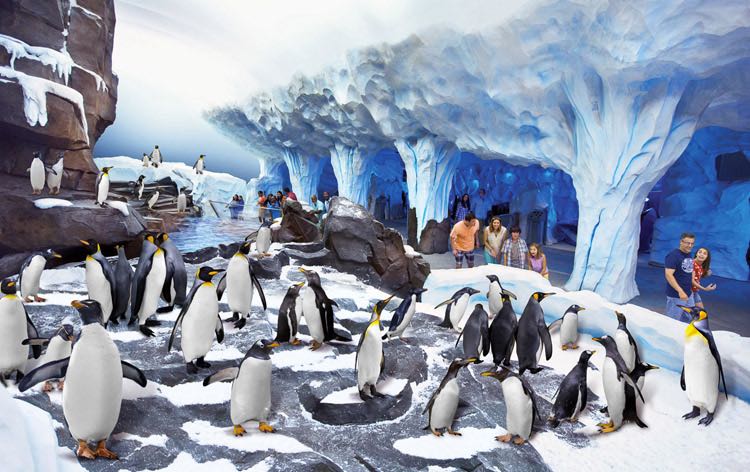 Official SeaWorld Resort
As an official SeaWorld hotel, we provide complimentary shuttle service to parks, discounted passes and other perks.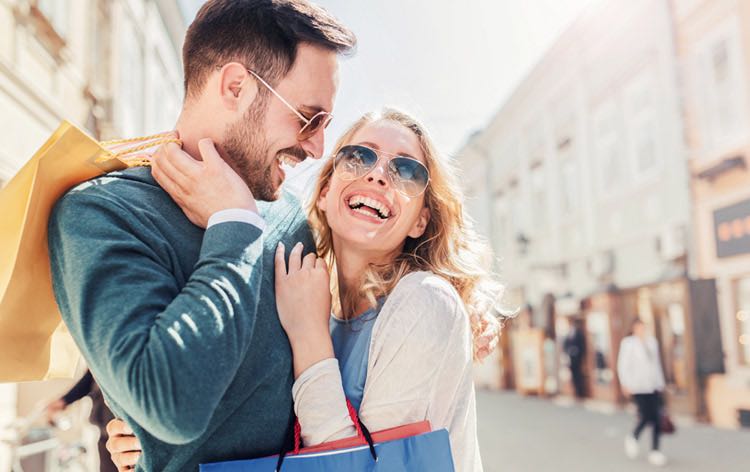 Orlando's Best Location
Stay within minutes of Orlando's biggest theme parks, top area attractions, dining, shopping, entertainment, and more.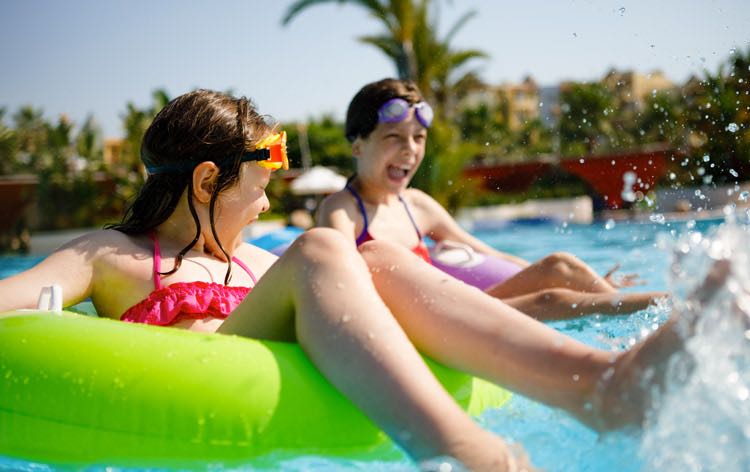 Endless Hours Of Fun
Our resort offers a kid's camp with daily activities, a game room with table tennis and a swimming pool, perfect for keeping cool.
A Warm DoubleTree Welcome
Enjoy our welcoming service with warm chocolate chip cookies upon check-in and our signature DoubleTree Sweet Dreams Sleep Experience.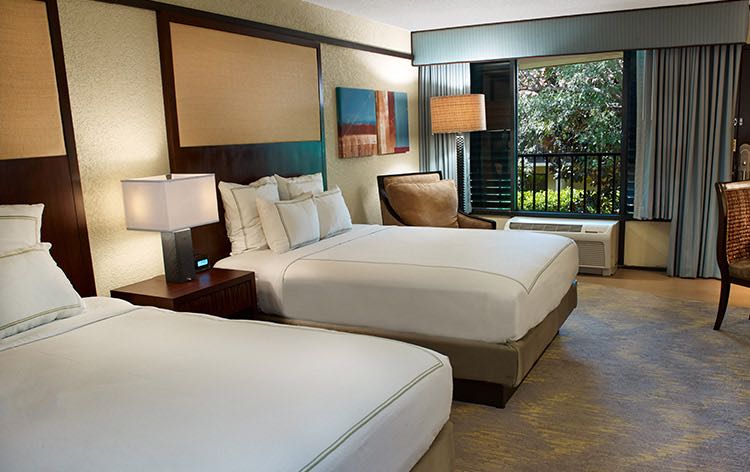 Hilton Honors Rewards
We make it easy for members to save and earn extra points toward future stays at Hilton hotels and resorts worldwide.
Resort Highlights
2 Restaurants, 2 Bars
Kid's Club with
Daily Camp Activities
Game Room with
Table Tennis & Pool Table
Kid's Club with
Daily Camp Activities
24-Hour
Fitness Center
Free Golf Cart
Rides On-Property