Don't miss out!

Local Events and Hotel Activities
Hotel Activities
Enjoy family fun right here on property.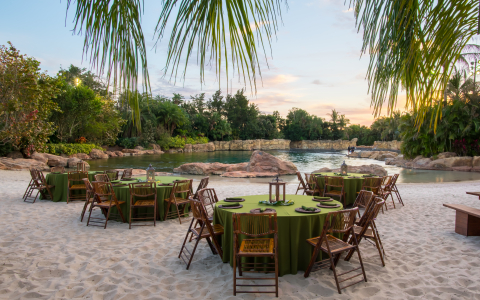 Guests can now choose from select evenings throughout 2018 to book Paradise Nights at Discovery Cove — a brand-new experience that includes dinner, drinks, and a dolphin presentation. Spend the evening in a tropical environment including live musicians and up-close encounters with the park's resident animals. Some of nature's most fascinating creatures from South America, Australia, and Africa may even be found mingling among guests before the meal!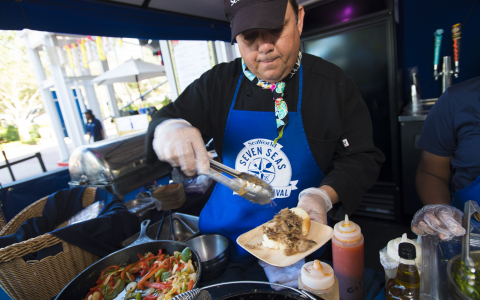 You've tied your bib and prepared your palate, but where will you stay between wining and dining your way around the park? Each Saturday and Sunday, from February 17 to April 15, SeaWorld Orlando's Seven Seas Food Festival will be serving up some serious flavor. Think: organic ingredients, sustainable seafood, over 120 beers and wines, and world-class entertainment.
Promo Code: SSA